As parents, we can all agree that there are few things harder than seeing your child hurting. You want to do everything you can to make it better. To take away the hurt and see your child's smiling face again.
Only, it's not always that easy to help your child reset. And it certainly becomes more complex as your child grows and heads into the pre-teen and teen years because their habits simply become more ingrained. Scientists tell us that our brains have a negativity bias. Our negativity bias in design was meant to keep us out of harm's way (ex. physical danger)...only today, much of the stress we experience is perceived. That's why there is extraordinary power in teaching your child how to shift his/her perspective.
It's easy to believe that things were so much simpler when you were younger, but the truth is, you had hard days too. Only your parents, like most back then, probably didn't have the toolkit to help you shift your perspective on these challenging events.
Nope, they did what most parents did back then - let you process it on your own. Or, in some cases, they even put the blame solely on you. Making you think you were the problem.
In some cases, this worked out because instead of creating a mountain out of a molehill you just let things be. In other cases, it was the foundation of your worrying habit.
At the other end of the spectrum we have the modern parent. Today's parents are criticized for being too involved in their kids' lives (helicopter parents).
But there IS a middle ground between the old school way of parenting and helicopter parenting...and I have a feeling that's what you're looking for. That's why you connected with my work, because you know there's got to be another way. That's why you've read this far.
As a parent you want to give your child every opportunity to create a life that you deem "better" than your own. But you want to do it from a place of empowering your child (not coddling or ignoring).
You want to teach from a place of respect - of the self and of others, so they don't let the baggage from their childhood limit them in adulthood. You and I know how that feels, and it's just not worth it especially when you know there's another way.
I understand how you're feeling. Not only have I been there as a parent, but I've also been coaching clients on how to transform these situations since 2009.
You may have already watched my TEDx Talk: Building Strong Children (but if you haven't, here's the link).
What I know for sure, is that I want to do my very best to raise flexible, responsible, respectful children that are also resilient! Children that see the glass half-full. Children that know that life will throw them curveballs, but they also know they are prepared to manage the good and the bad days.
It all starts here. By teaching them these small mind habits. By showing them how to use the "data" they collect from their hard days and document it to find the seed of opportunity.
Opportunity to refine, to strengthen, to grow, to create….it's all about expansion, isn't it?
By using the worksheets and prompts I've provided, you can teach your child(ren) how to get the most out of their life's experiences - like I said, good or bad. You and I both know that we're sold the marketing spiel that life is supposed to be a box of chocolates, when really it's a mixed bag. But why doesn't anyone prepare us for the mixed bag?
I'm sure you can agree that it's much better to have tools to set up the programming for problem-solving now, while your kids are young.
It's much harder to teach an old dog new tricks (not that you and I are old, but it sure is harder to change our habits this far into the game).
That's why I created this program. To give you just one tool to try, with low risk, low effort but with the potential for incredible results in the mindset shift of your child (and you) will experience by following this model.
So go ahead, and download your package today. You'll have instant access to the worksheets and I've added some bonuses in there too. (I've also included printer-friendly versions of the worksheets that won't drain your printer's ink. I'm a mom, I get it.)
Sign up today and begin teaching your children how to create this incredible habit of finding growth in ALL their life experiences.
Because you know that you don't want your kid to have to learn the long, hard way that you had to.
But reframing the hard days. Processing the hard days. Well, that will allow your child (and you) to harness the lessons and power of that experience to make you both stronger and more successful in your own ways.
You can certainly continue on as is. Putting out fires and dealing with things as they arise. Letting feelings and insecurities linger and grow.
You may already be noticing that your child tends to hang on to the bad event long after it's occurred. Using it as a reference point for everything else. In my coaching experience, I've noticed that it's common for kids to make seemingly irrational connections/associations that can last well into adulthood. I know that I can find at least a dozen or more silly associations that I developed as a kid. That's what happens when we process these events on autopilot.
Or you can transform your child's hardest days from emotionally draining to emotionally empowering. Where your child learns to navigate the ebb and flow of life with strength, and flexibility. So your child doesn't crack under pressure. So your child can feel safe, whole and loved no matter what's going happening on the outside.
A child that's equipped for real life and equipped not only to get by and survive, but to thrive - no matter what. A resilient child has grit, determination and most importantly, believes in himself/herself.
Now isn't that what we're all trying to achieve? Sign up below to get started today.
Bonus #1 - Ebook "The Perks of Receiving an Insult"
Bonus #2 - Three versions of our very popular Sun Visualization (one short version, and one longer version). This visualization is a 2-Time Staff Pick on Insight Timer.
COURSE VALUE $79 but you only pay $30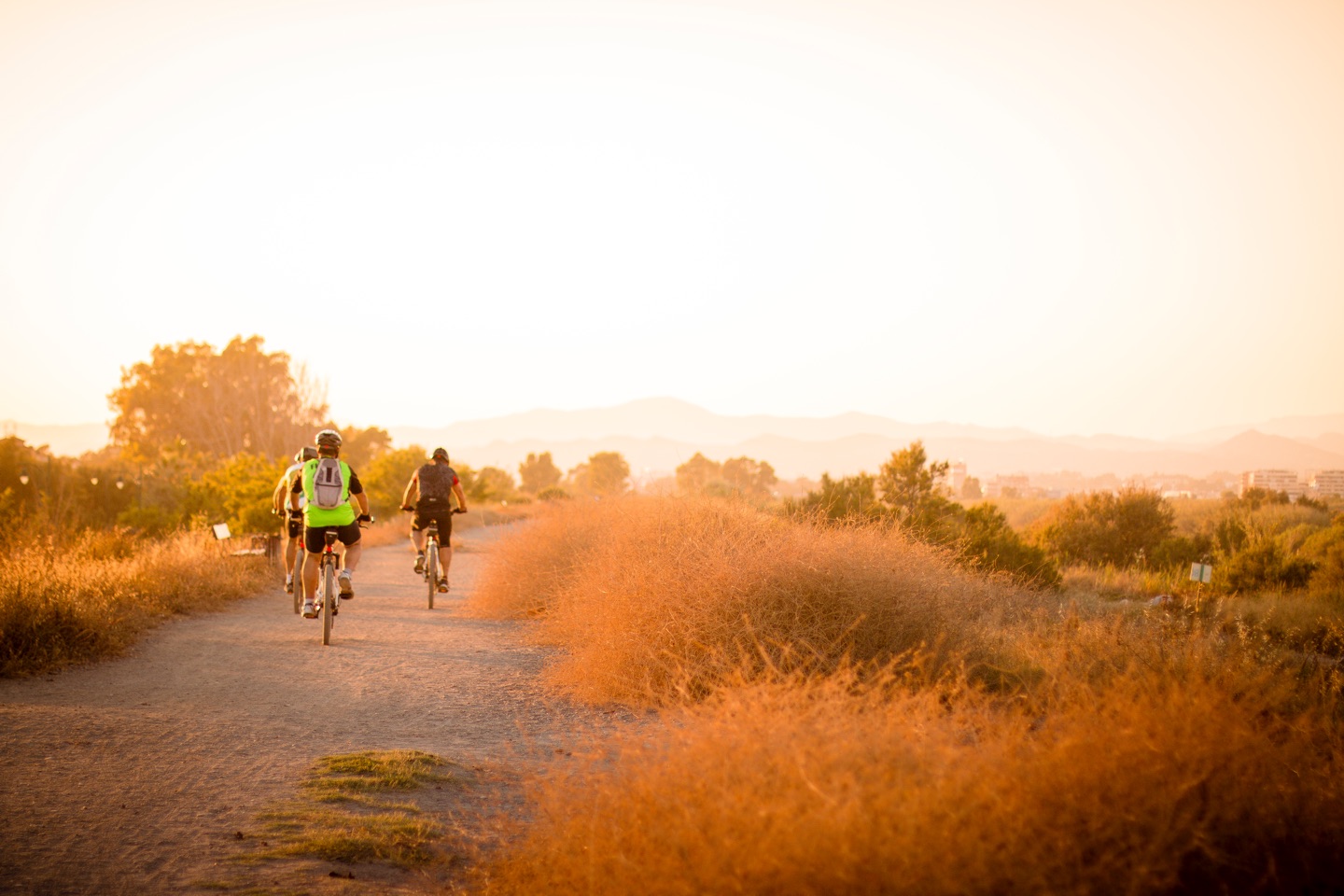 "My son just wasn't the same carefree soul that he used to be. He was starting to worry more and he was starting to become quite negative. It was as though the world was against him. It didn't matter if it was homework, or a soccer practice, everything seemed like a big challenge to him. By using these prompts I was able to help him, slowly but surely, start to shift his point of view. The advice and questions are realistic and that makes it so much easier to use them when working with your child. The best thing this did for him is to teach him to be responsible for his reactions. He now takes time to process things in a healthy way. He's becoming his normal happy self again, and that makes me feel happy too."
- Mom, 12-year-old boy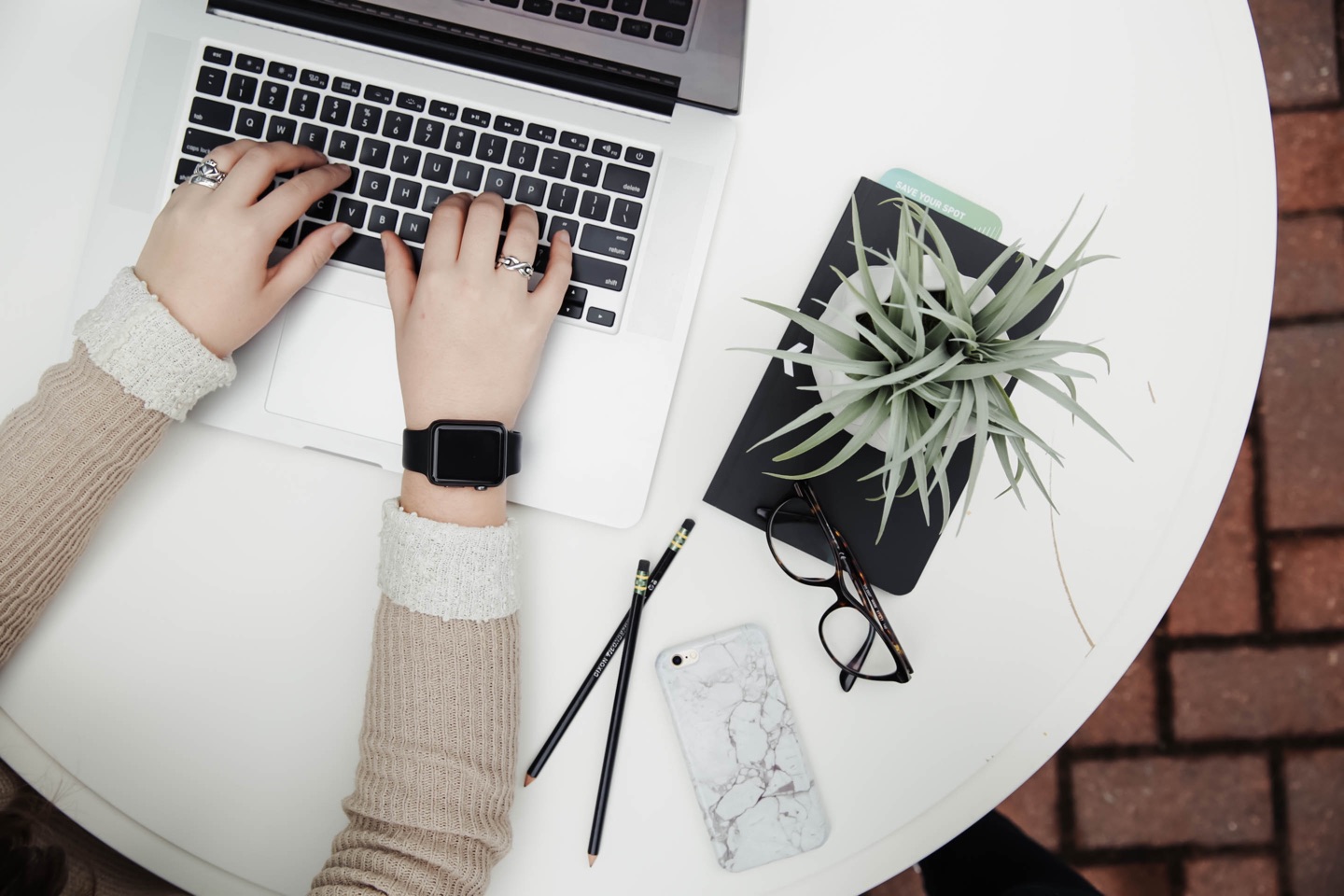 "These techniques have helped my daughter manage the playground politics at school. Within a month she went from feeling miserable about going to school and wanting to stay in class during break time to confident and strong and she looked forward to recess and lunch so she could play with her friends. She learned to look at the world around her with a new perspective. A shift that didn't change the reality of her surroundings, but how she saw them and interpreted them. I've also applied these techniques in my life and I'm benefitting too!"
- Mom, 9-year-old girl
Your Instructor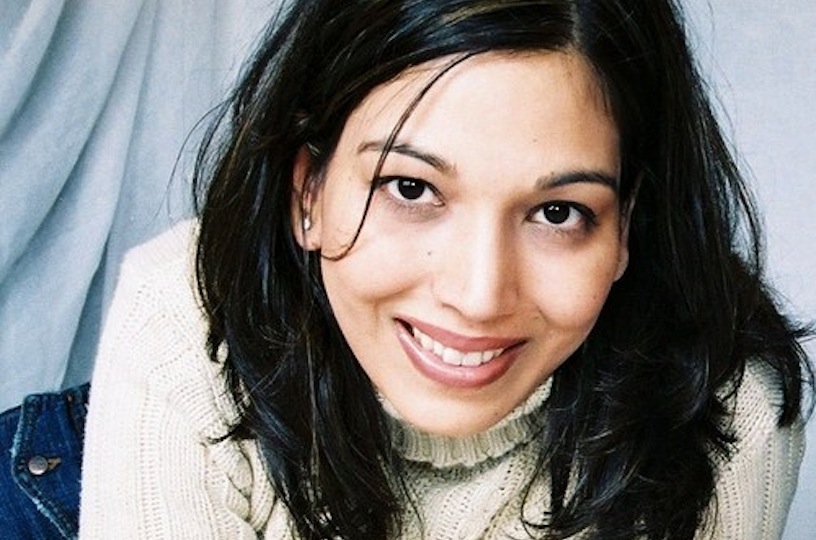 Ranbir Puar is a Life Strategies Coach, Author, Keynote Speaker and Podcaster who helps kids and adults transform their inner dialogue in order to help them reach their full potential, personally and professionally. Ranbir started her coaching practice in 2009 and her work has impacted the lives of hundreds of thousands of people around the world and she has a popular TEDx Talk called "Building Strong Children". Using practical, powerful and profound techniques to help individuals interrupt old patterns and programming Ranbir is able to help her clients achieve long-lasting change. Most importantly, Ranbir's work focuses on improving the relationships "Under Your Roof" by helping you Learn To Like Yourself and Like Your Family©. Ranbir has also been a 7-Time Staff Pick on Insight Timer. The world's largest community of meditators.
Course Curriculum
Welcome
Available in days
days after you enroll
Worksheets
Available in days
days after you enroll
Bonus #1 - The Perks of Receiving an Insult Ebook
Available in days
days after you enroll
Frequently Asked Questions
When does the course start and finish?
The course starts now and never ends! It is a completely self-paced online course - you decide when you start and when you finish.
How long do I have access to the course?
How does lifetime access sound? After enrolling, you have unlimited access to this course for as long as you like - across any and all devices you own.
What if I am unhappy with the course?
We would never want you to be unhappy! If you are unsatisfied with your purchase, contact us in the first 30 days and show us your child's completed worksheets and we will give you a full refund.