Aligned Journal Group
Support & Coaching
Connect The Dots Between Your Dreams, Your Prayers & Your Blessings
This community is designed to support you on your journey using the "Aligned" Journal to help you connect the dots between your dreams, your prayers and your blessings. There will be a weekly live session, plus daily support for your questions in the chat groups. 
The first live session will be on Tuesday, September 15, 2020 (in the evening, after dinner PST and exact time will be posted by Sept. 5, 2020).
Live sessions will be held weekly, and will also be recorded if you can't join us live.
Science tells us it takes approximately 66 days to properly develop a new habit. That includes developing new mind habits. That is why I developed this group. To support your success in those first 66 days.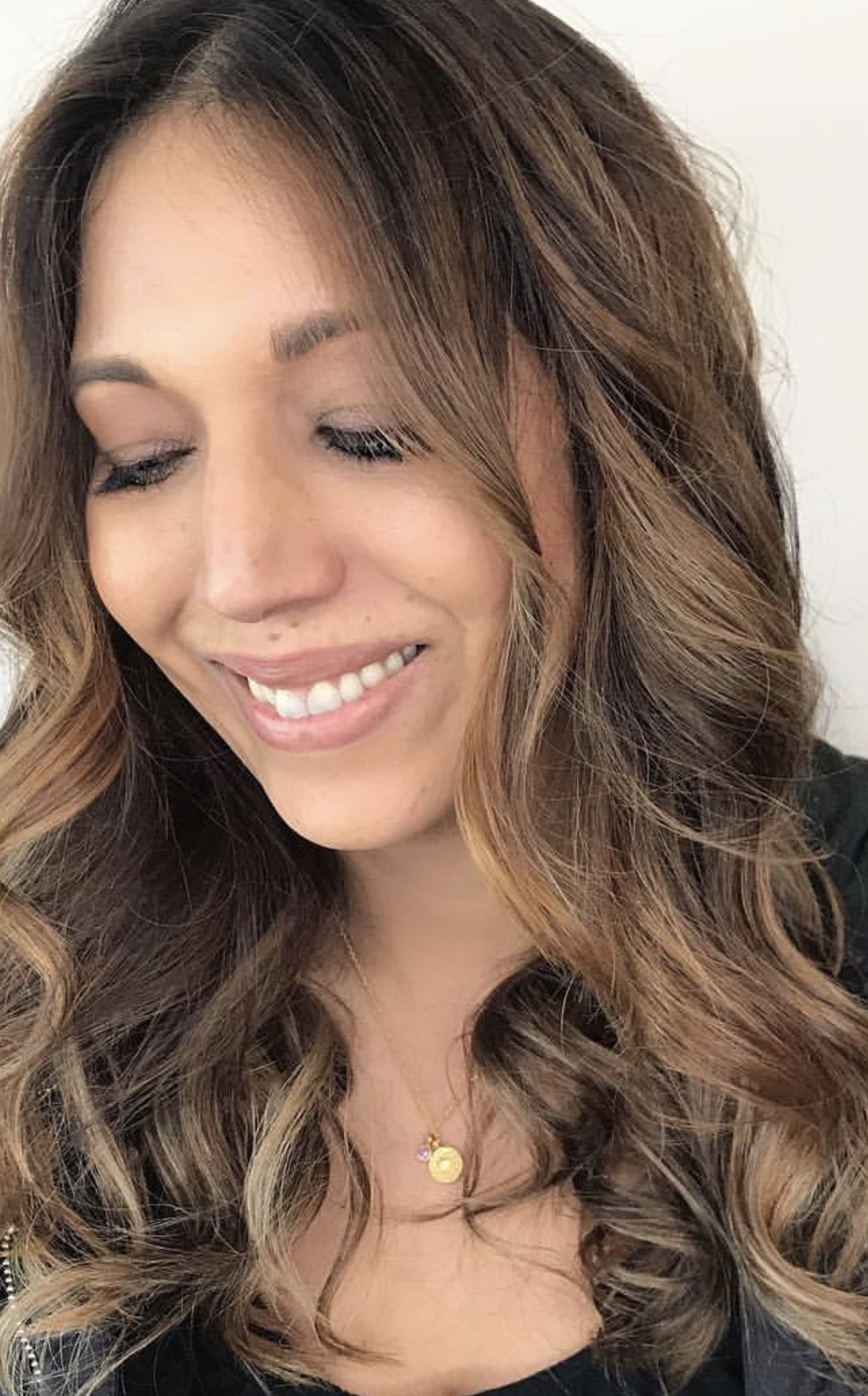 Hi, I'm Ranbir.
Ranbir Puar is a Life Strategies Coach, Author, Keynote Speaker and Podcaster who can help you transform your inner dialogue in order to help you reach your full potential, personally and professionally.  Ranbir started her coaching practice in 2009 and her work has impacted the lives of hundreds of thousands of people around the world.  Using practical, powerful and profound techniques can help you interrupt old patterns and programming Ranbir is able to help you achieve long-lasting change.  Prior to her coaching practice, Ranbir worked in senior-level corporate positions and she is well-versed in the challenges (and opportunities) individuals can experience in the workplace.  Ranbir is married to the love of her life and together they are raising two incredible sons.
Thanks for submitting your information! Please continue with the checkout process.
Frequently Asked Questions
Can I get a refund if I'm unhappy with my purchase?
Due to the nature of this program, refunds are not available after September 13, 2020.
What if I miss the live coaching?
We know things come up, so all of the live sessions will be recorded and available for replay.
What if I would like 1:1 support too?
Absolutely! If you find yourself in need of 1:1 coaching, simply reach out to Ranbir at [email protected] to book.