Sometimes the most powerful thing in shifting your ability to attract abundance is understanding what you're doing consciously or subconsciously to block it. Get to the bottom of your money story.
You want money and ideally, you want it right now...not because you're greedy or selfish. Not because you want to keep up with that social media influencer but because:
You need security - so you can let your nerves have a break for a hot minute and so you can release the shame you feel when you're in lack. Others may not know, but you know the truth about your bank balance and it's draining you on all levels.
You crave consistency - so you can rest easy knowing money is coming in regularly which allows you to plan ahead.
You want a buffer - so you can indulge in some of your desires, not just your needs. Not all the time, but enough to keep you feeling fulfilled and productive. Also, so you have something for those rainy days.
You'd love to share - so you can support your loved ones, or treat someone you care about to something nice. You'd like to contribute to organizations that have supported you or that align with your core values.
You're ready for a long-term shift in your mind-set and you're willing to invest 30 minutes/day for the next 14 days to make that happen. Nothing comes without effort...but you already know this. You've tried so many of the Law of Attraction formulas that don't work consistently. You need stability. You crave financial clarity because with that, you'll have mental clarity. You'll be able to be here now, in the moment. Soaking up the beauty of your life.
"HOW TO FINALLY MANIFEST FINANCIAL ABUNDANCE WITH A SIMPLE 14-DAY PRACTICE "...

AWARENESS

One of the most powerful things in shifting your ability to attract financial abundance is understanding what you're doing (consciously and subconsciously) to block it. You can't fix something that you can't see. This program will help you quickly identify your money blocks because just trying to put it on a Vision Board and praying that you can attract it into your life isn't enough. But you know that already. The daily practice will gently guide you to uncovering your blocks so you can put your awareness on them and remove them, once and for all. It's all about the long game because life is a marathon, not a sprint....plus you're so tired of sprinting.
CREATION
You dream of having money to spend freely, but you rarely connect with what you want do with it once you have it. When you're faced with choices on how to spend money, it often ends up going towards things you later regret spending on. You know the pattern. You've been in the cycle for so long know. But why do you do this? Why do you become reckless once you make money? Because you didn't understand what blocks you from experiencing long-term security. You didn't plan ahead for the possibility of financial consistency or safety. You didn't create the important part of the visualization - the execution. What will you do with the money once you have it? This program teaches you to intentionally plan ahead.
MANIFESTATION
There are so many methods online that claim they can teach you how to use the Law of Attraction to get more money. And sometimes those methods work, but a lot of the time they don't.
You know this already. What you're looking for is something different. Something that will help you lock into that that high frequency vibration, but also something that keeps you there - long-term. Because you're not interested in short-term fixes anymore.
You're tired of the feast or famine lifestyle. It's too extreme and it's done a number on your nervous system. You're ready to retire that old trick and walk a new path.
HERE'S WHAT YOU'LL GET:

Immediate Access To 3 Levels of Journals (Value $97): Download the journal and begin immediately. There's no time like the present!
Start Where You Are: Money is an interesting topic. What seems like a lot one for one person may seem like nothing for another. That's why I want to meet you at your starting point. I'm including three levels of exercises for you in this package. Start with the Level that seems the most believable to you in the moment. You can work through all three levels, or you can just stick with one and keep at it until you get 'er done.
Bonus #1 (Value $17): I'm also including my most powerful guided visualization for you. It's Rated 4.8 Stars on Insight Timer and it was chosen as one of their Staff Picks. It gets you in a state of abundance so it's the perfect match for this program.
Bonus #2 (Value $27): You'll get a ebook copy of "The Art of Money Getting" by P.T. Barnum!
Bonus #3 (Value $150): You'll get a free 30-minute 1:1 coaching call with me (*new clients only)
Bonus #4 (Value $97): You'll get access to our Moving Money Blocks Emotional Freedom Technique Script and Audio files so you immediately begin reprogramming yourself to align with an abundance mindset.

Total Course Value $388
Your Instructor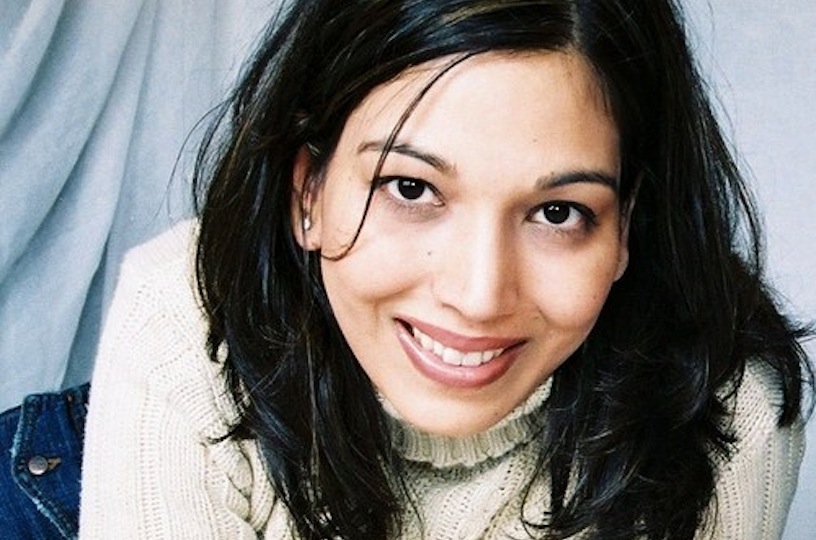 Hi, I'm Ranbir
I am a wife, a mom to two incredible sons, a sister, a friend…I go to the beat of my own drummer. I have quirky sense of humour…I LOVE to laugh.
I am spiritual, in the big sense of the word, but I love reality. I love my experiences as a human being and I am no rush to reject any part of being human. I embrace my ego and I embrace my soul. I know they can co-exist to create a life that is fulfilling and enlightened. How do I know? Because that's how I live.
My life wasn't always a cake walk. I grew up under challenging circumstances that had a massive negative impact on my self-image. That is ALL I focused on for so long… I had suffered. My life was hard. I was justified. All these things happened and they hurt. I hid this pain from the outside world by overachieving. I channeled my fear, my sadness, and my anger into winning. I lost faith.
I had done all the therapy and on the surface everything looked good…so if it looks good from the outside, then it must be true and it must be real, right!?
But what was real is that my inner life was the opposite. I suffered. I didn't sleep. I barely ate. I was always nervous. I hid all of this angst. I never, ever felt like I was enough. I was always afraid.
Luckily I got the help I needed to let go of the hurt for good. I got the help I needed to understand how all of my life experiences helped shape the person that I had become. I finally got it.
I ended up marrying the person that helped me transform my life (don't worry, he wasn't my therapist or a coach at the time).
I like to think that I helped him transform in many ways too…we've been growing together since 1996!
Our journey has helped us create programs, systems, and writings that have been inspiring others since 2009. We are a combination of science (him) and spirit (me). He is camera-shy, so you won't see him often but you can feel his presence in our work.
The purpose of our work is to guide you beyond your pain, your baggage…your limiting beliefs. The methods used to guide you are based in reality, with systems you can easily put into practice daily…and there is also a whole lot of soul. I love to witness the transformations of my clients. I love it! That is what has kept me going year, after year.
I would be honoured to be the person that helps you unleash your inner strength, your inner champion.
Your light is so damn bright and it NEEDS to be shared with the world. Let's do this!
Book your complimentary session with me now.
Course Curriculum
Course Materials
Available in days
days after you enroll
Emotional Freedom Technique To Move Your Money Blocks
Available in days
days after you enroll
Asking Big Questions
Available in days
days after you enroll
Frequently Asked Questions
When does the course start and finish?
The course starts now and never ends! It is a completely self-paced online course - you decide when you start and when you finish.
How long do I have access to the course?
How does lifetime access sound? After enrolling, you have unlimited access to this course for as long as you like - across any and all devices you own.
What if I am unhappy with the course?
We would never want you to be unhappy! If you are unsatisfied with your purchase, contact us in the first 30 days and we will give you a full refund.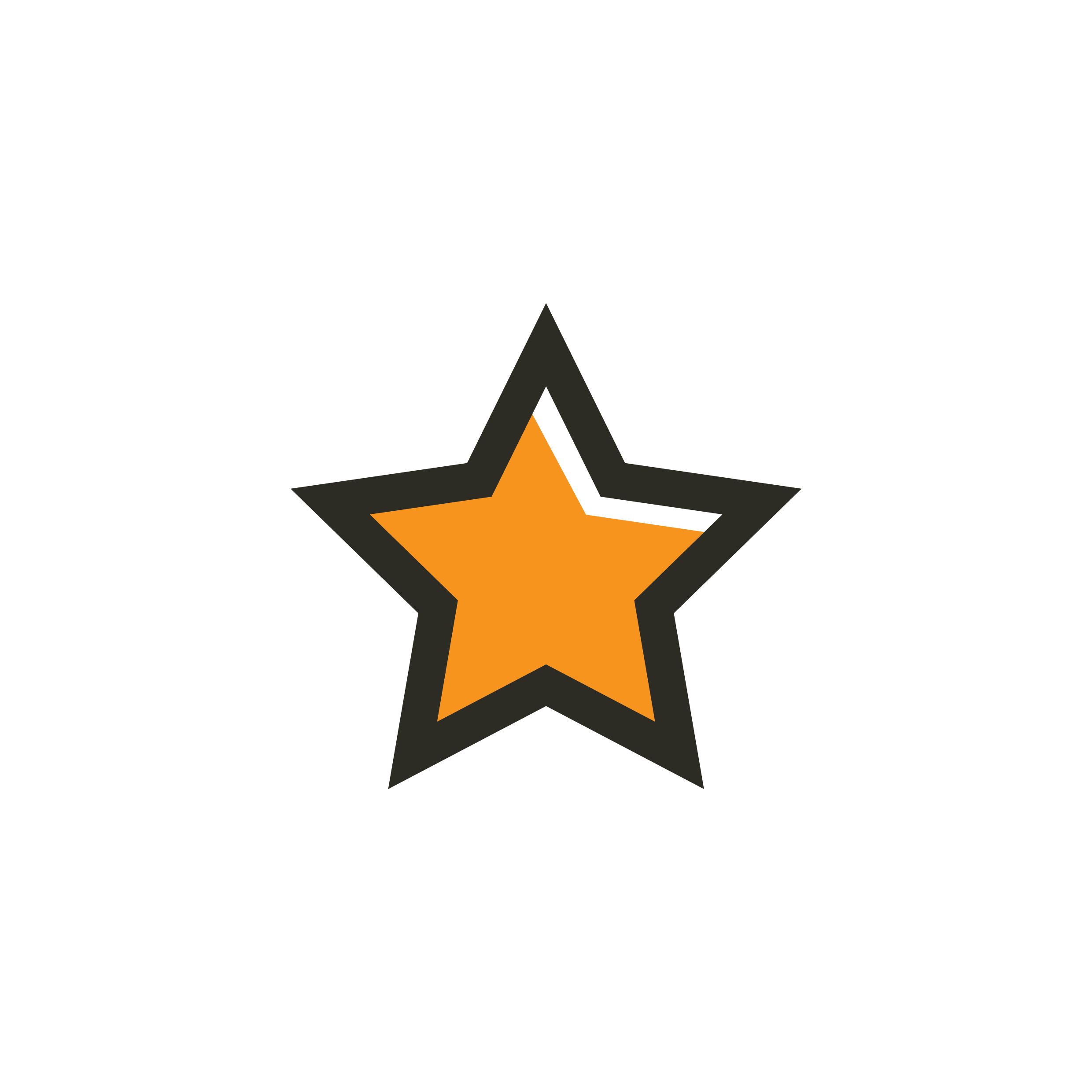 Holy S*@&! This made me dig deep because I had to make money choices every day. Even though it was in my imagination, it felt very real for me. So much better for my personality-type than vision boards etc. because this felt believable so I was able to follow-through."
— L.W. Female, Entrepreneur, 47-Years-Old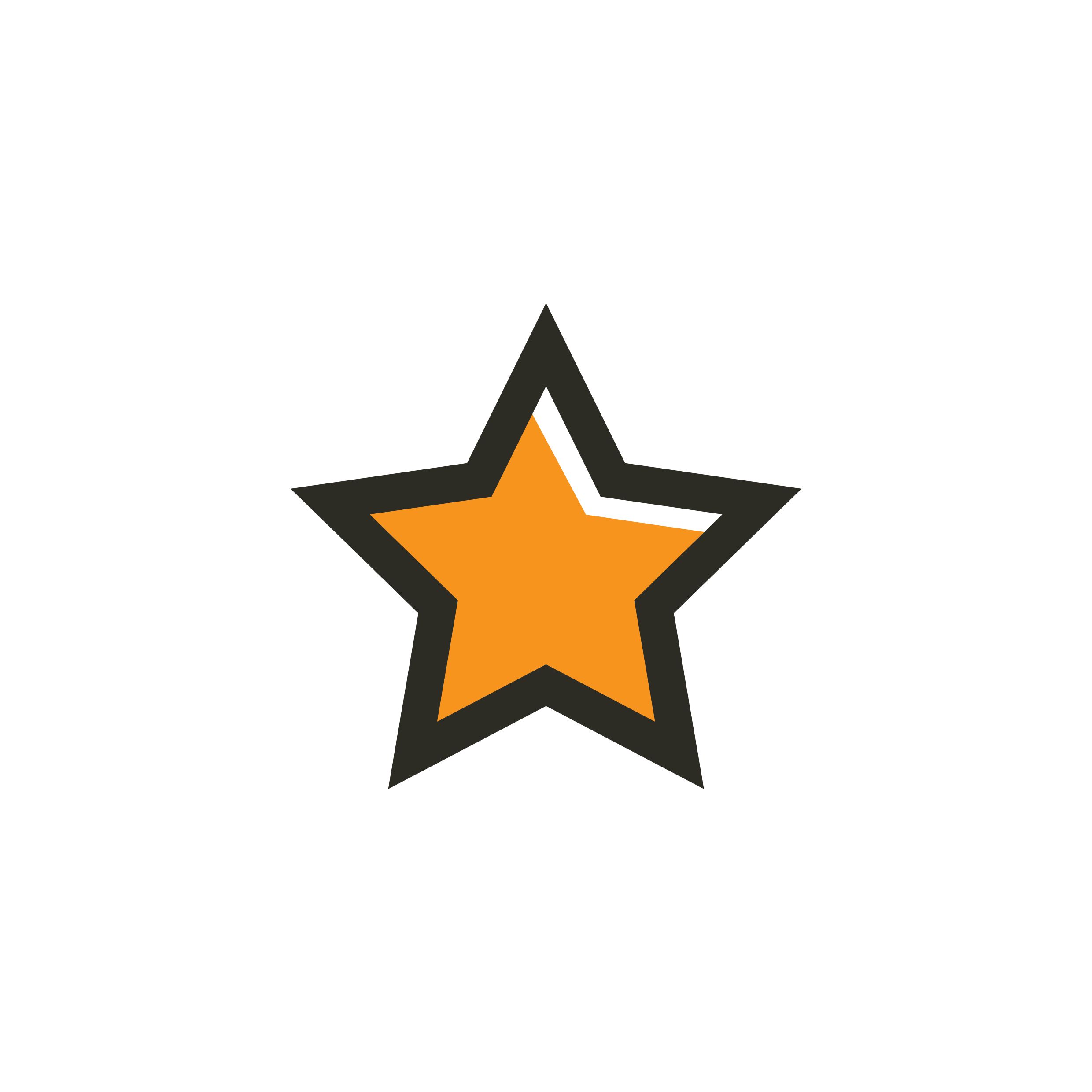 At first I thought this would be like the other Law of Attraction money manifestation programs, where I would have to write out an affirmation over and over again. But this is so different. It really made me think and it helped me visualize what it would feel like to have money. It's such a unique experience."
— Y.L. Female, Executive, 44-Years-Old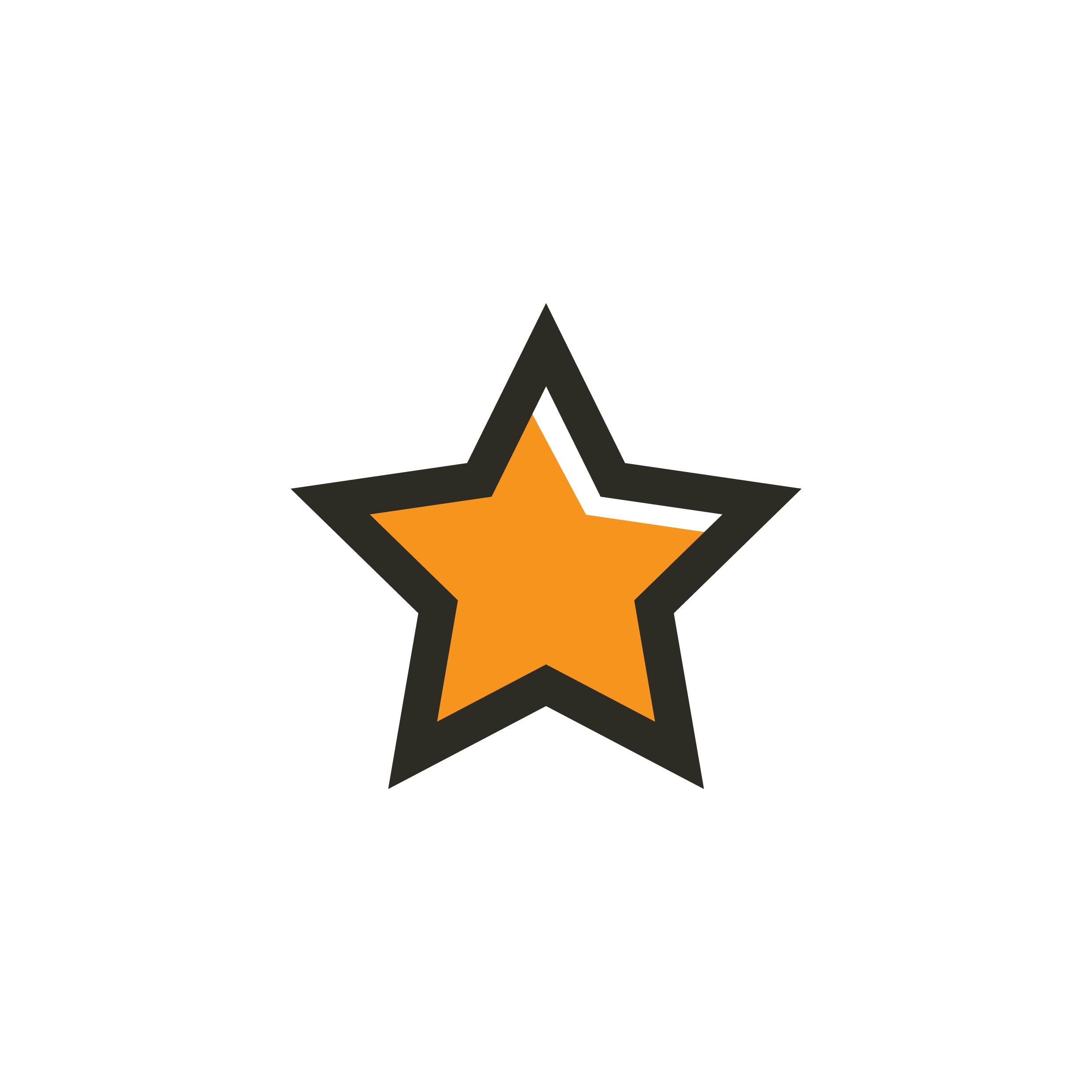 This was an eye-opening exercise for me. I had no idea I was so resistant to receiving money until I had to do these exercises."
— B.C. Female, Stay-At-Home Mom 37-Years-Old